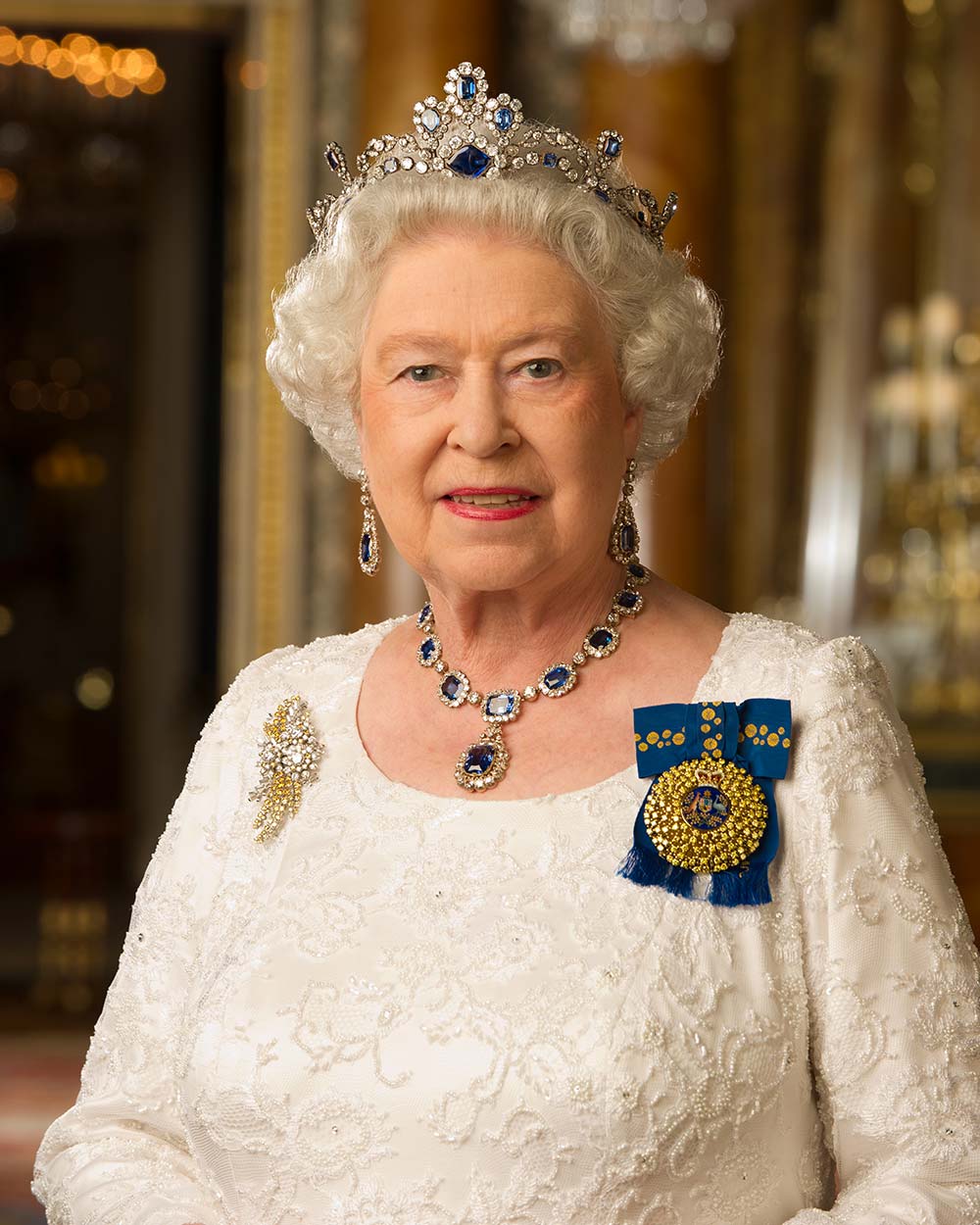 In 2022 Her Majesty celebrated the 70th anniversary of her accession to the throne. As the Commonwealth's longest-reigning monarch, Her Majesty touched the lives of millions of Queenslanders, Australians and citizens of the Commonwealth.
Take a look at some interesting facts about The Queen.
At the time of her birth The Queen stood third in the line of succession to the throne after Edward, Prince of Wales (later King Edward VIII who abdicated), and her father, The Duke of York (who became King George VI).

The Queen did not go to school but was tutored at home by Britain's best tutors. Her studies included constitutional history, law, French, religion, art and music.

The Queen was the first female member of the Royal Family to join the Armed Services as a full-time active member. She joined the Auxiliary Territorial Service in 1945 (aged 18 years), where she trained to be a mechanic.

The Queen learned of her father's death and her own accession to the status of sovereign on February 6, 1952, when she was aged 25. She was on a royal tour in Kenya with Philip when her father died of lung cancer aged 56.

There are 54 Members of Commonwealth of Nations, of which The Queen is the ceremonial head. The total population of all the 54 countries of the Commonwealth is about 2.245 billion. This is almost a third of the population of the whole world.

The Queen is head of state of 14 of the 54 Commonwealth nations, known as Commonwealth Realms. In addition to Britain, these are Antigua and Barbuda; Australia; the Bahamas; Belize; Canada; Grenada; Jamaica; New Zealand; Papua New Guinea; Saint Kitts and Nevis; Saint Lucia; Saint Vincent and the Grenadines; the Solomon Islands; and Tuvalu.

Queen Elizabeth's annual Christmas television broadcast is one of the few times the Queen directly addresses the people of the United Kingdom and Commonwealth. The Christmas broadcast has helped the Queen maintain a sense of closeness to the people of the Commonwealth.

The Queen has links - as Royal Patron or President - with over 600 charities, military associations, professional bodies and public service organisations. Her patronages and charities cover a wide range of issues, from opportunities for young people, to the preservation of wildlife and the environment.

The Queen's reign has spanned 15 Australian prime ministers with Sir Robert Menzies being the first.

The Queen has visited Queensland eight times on official royal tours to Australia in 1954, 1963, 1970, 1977, in 1982 to attend the Commonwealth Games, in 1988 to open World Expo, in 2002 to open the Commonwealth Heads of Government Meeting on the Sunshine Coast, and in 2011 following the flooding and Cyclone Yasi tragedies.